United-Ports Group Limited's business covers port logistics services, real estate and retail chains, etc. It has over 20 years of international management experience in port logistics field.

Uni-Ports is a subsidiary of United-Ports Group, providing one-stop supply and integration services to different kinds of manufacturers, exporters, logistics companies, port warehouse, shipping companies, express carriers, forwarders etc.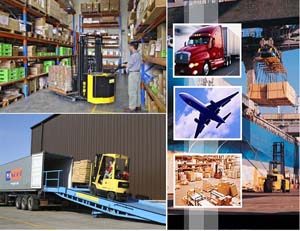 Uni-Portsprovides more than 300 kinds of cargo-related products, including:
*Cargo Protection Solution
*Cargo Moisture Control Solution
*Cargo Flow Improvement Solution
*Cargo Sorting & Management Solution
*Cargo Hoisting Operation Solution
*Cargo Tools Solution

Mission of Uni-Ports:
*Let cargo be safer and logistics more efficient!
*Save your time, lower your cost, reduce your risk!
Download PDF Files:


About Uniports